Heavy Duty
Farming Machinery
We drive high quality repair and manufacturing of farm equipment. We pride ourselves on farming machinery that is simple, strong, reliable and built to last a lifetime.
Welcome to Kingsway Welding
Kingsway Welding is a family owned business established in 1982. We are located on a farm 12 kilometres North of Minlaton on the Yorke Peninsula. Our aim is to provide a service to the community through high quality repair and manufacturing of farm equipment. Our Triple rollers are some of the heaviest on the market proving themselves over the years to stand up to some of the roughest country in the area. We also specialise in Snail management through the production of our Single and Double Snail Rollers, with the Double Roller capable of handling up to 80 Tonne an hour.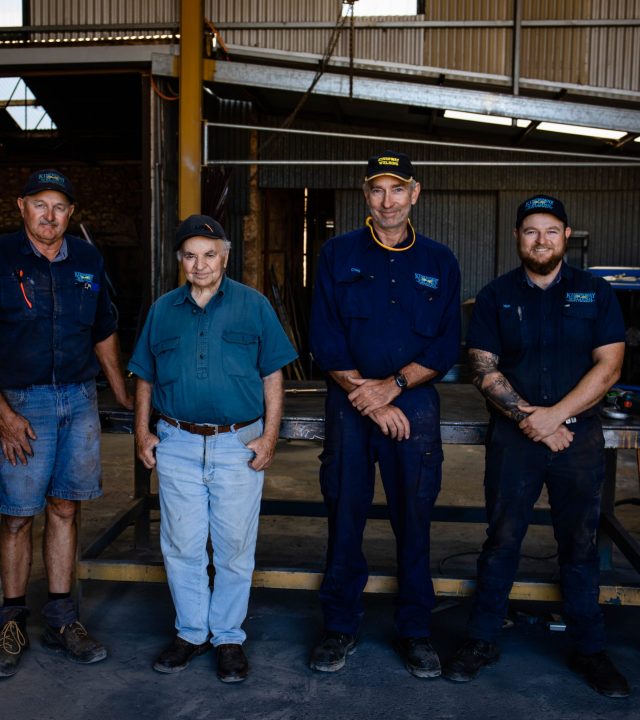 Heavy Duty Agricultural Machinery Manufacturer
We offer a range of high quality machinery, custom made farming equipment, used machinery and repair services. 
Grain and Hay Feeders
Flat top Trailers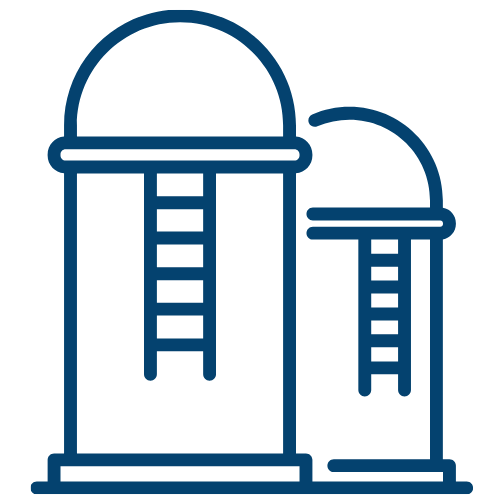 Grain Storage
Triple Rollers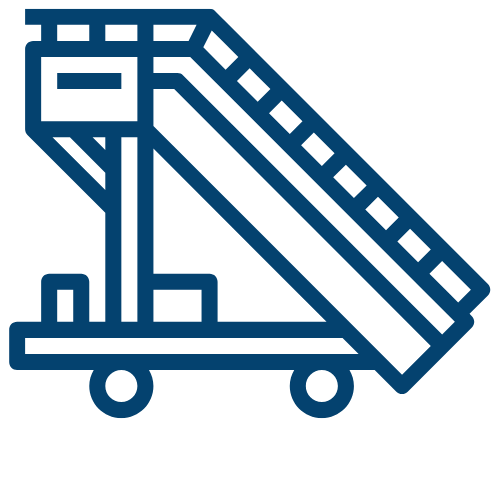 Sheep Ramps
Snail Roller Feed Auger and Snail Rollers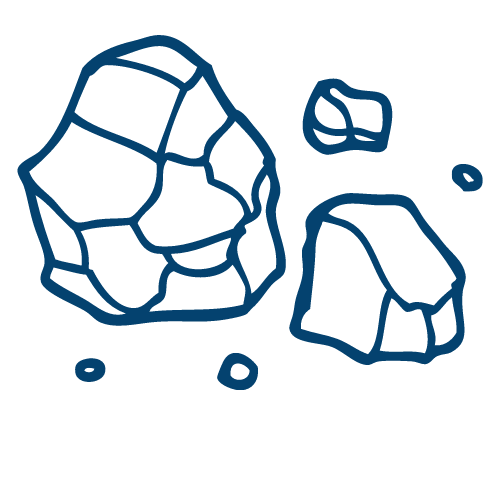 stone roller
If you want to learn more about us, you're in the right place. Read to learn how we managed to grow our business over the past 32 years.